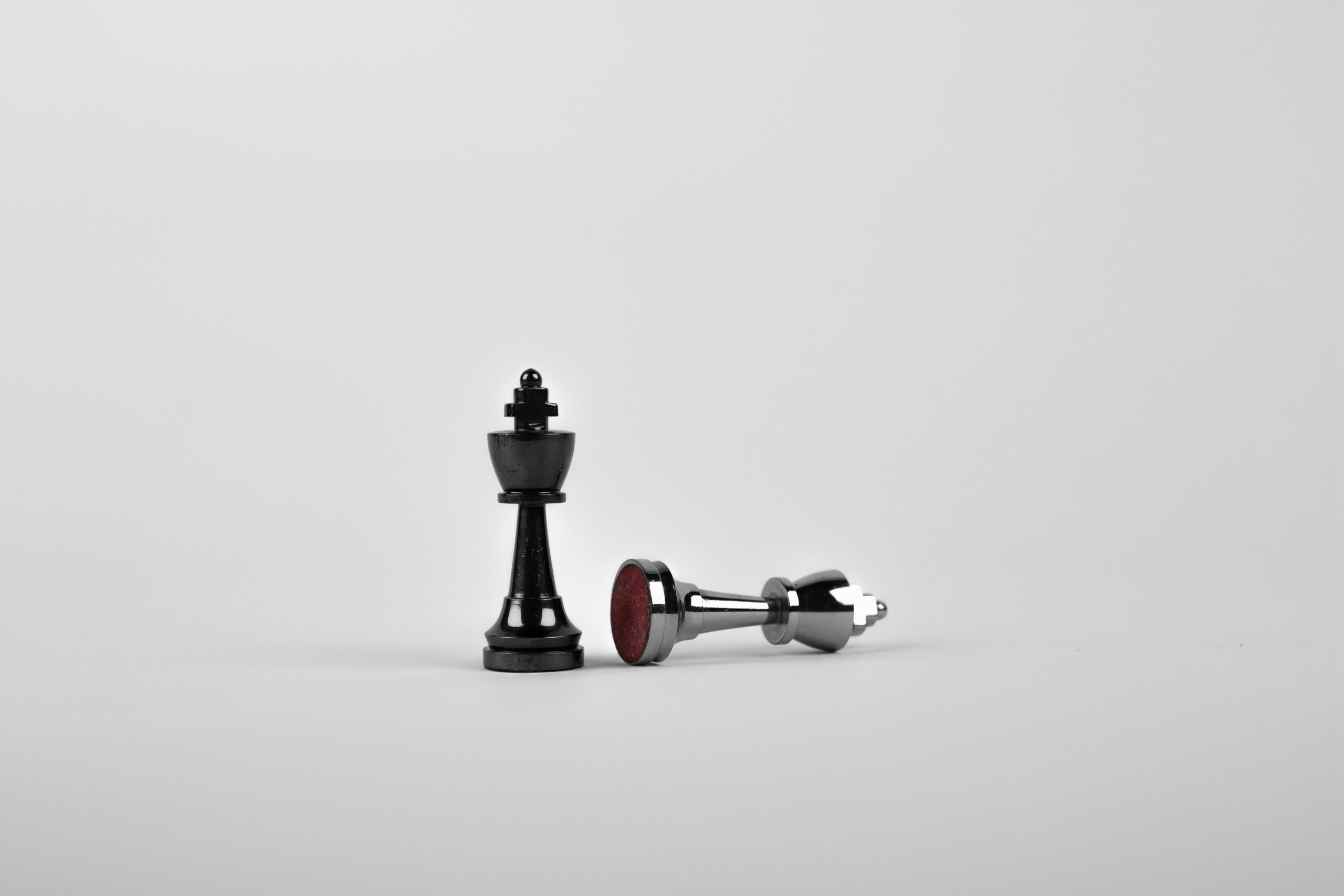 How to make your work known despite a fierce competition
If you are an artist and want to make yourself known or enhance your works in the right channels, you will surely have noticed that the art world has considerably changed and moves faster than you can imagine.
The first problem is that the art world, today, is really vast and competitive and continuing to carry out always the same actions without a real strategy will only lead you to waste time and money.
Furthermore, you will waste unnecessarily energies without being really able to REALLY focus on your work.
Probably, among many solutions, you have tried to:
re-edit your portfolio,
re-edit your website,
use social media,
send materials to every gallery,
hand deliver materials,
pass the word.
Results? Negative answers – when you have received them – frustration and desire to give up!
What you need to know and remember is that you, as artist, are actually an entrepreneur in a competitive world.
Today, you absolutely must to be able to distinguish yourself from the others in the most effective and targeted way as possible.
To do this, you have to think that all your materials represent your business card and your "company", so they MUST have precise features:
be clear and in order,
don't have any mistakes,
being able to catch attention.
These are just some of the key aspects that can help you but, unfortunately, they are NOT enough.
You should be able to create and manage a real brand in which every aspect is consistent and coordinated with all the communication and impression you want to give to your work.
Now, let's say that you have prepare everything in good order: the problem now is how to sell – and we mean not only to earn money but also and above all spread – your work.
What is your goal? Who do you want to communicate with? Have you already got some customers who are interested in buying it? Do you already have contacts that might be interested in engaging you in further projects?
If your answer is "no", don't worry as you can see, to make yourself known and make a qualitative leap, every step should be taken into consideration.
Each detail makes a real difference and – as we said at the beginning – it is a real job that risks taking away time and quality to your works that are instead the key part of YOUR job.
Wondering what is the first step? Contact us and ask for a consult.
Together we will analyze the situation and set up your successful strategy.