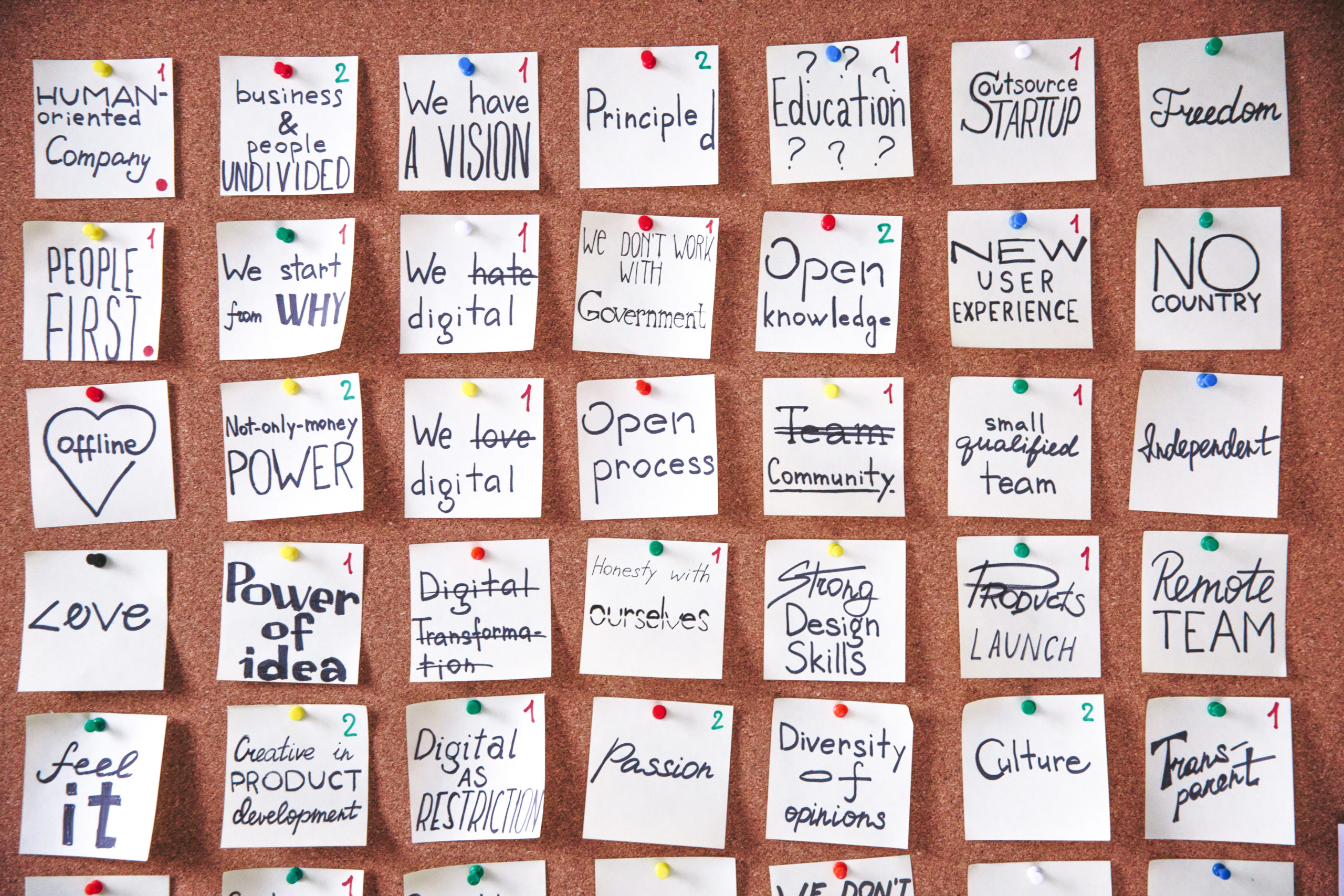 How to manage a stress-free exhibition
You have finally received the email you were waiting for: someone invited you to make an exhibition! Great! The first thing to do, though, is NOT to panic…
Of course, you tell us "how do I do it?". The problem is that you have to finish your works, choose which ones to display if the curator or the gallerist decide to make a studio visit and at the end you are in a complete chaos.
And not only…
You will have to pack properly all the works to avoid damages, you will have to approve graphics and texts, you should be present during the loading, invite people…
In short, you already know that you will have to deal with thousand things and unfortunately 48 hours days are not yet invented.
So you try to put in order your priorities:
Clean the studio?
Start packing works? What if they are not the chosen ones?
Write some notes for the text?
Prepare materials such as portfolio and cv?
Finish the works?
After all, you already know how it will turn out: you will arrive super stressed at the last days, working even at night to finish everything.
Result? You will be tired and nervous during the event.
First of all, you definitely MUST:
finish all the works or choose them,
make a reasoned "to do list" and respect the deadlines,
keep in mind all the timing of every step (i.e. production, communication).
At this point you might think that it doesn't take too much to deal with all these aspects and it is very likely that you have already managed them.
So, you made the "to do" list and you are slowly ticking off the entries, unfortunately it is very likely that you will have to deal with an unforeseen event for example a damaged work during the transport, invitation that are not yet made, journalists who aren't advising the event…
The point is: manage everything by yourself which results has brought you? How much energy and money have you invested for the results you have achieved? Where will it take you to continue on this path?
As you can see, managing and organize an exhibition or more generically an event, it is a job that requires a very specific method: a schedule that takes into account a number of details that must be constantly followed.
Contact us and ask for a consult to understand how to best organize your event.
Together we will analyze the situation and follow you step by step.